Technical Capabilities
---
Independent Research and Development
We have a highly skilled R&D team dedicated to providing customers with higher quality products and services!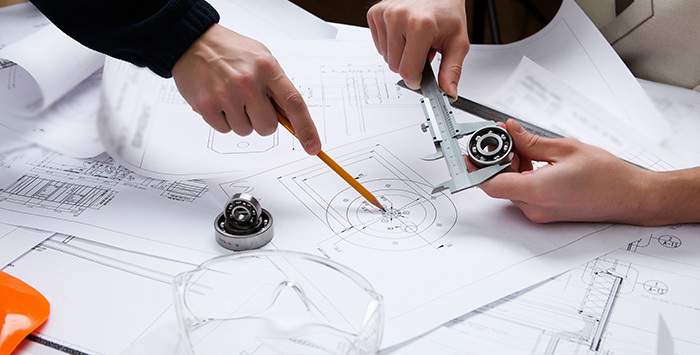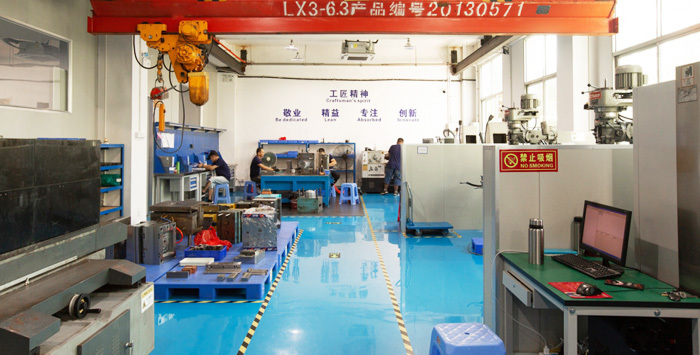 We have professional talents in mold development and use high-precision mold manufacturing equipment to ensure the quality of mold manufacturing, while also tailoring to meet customer needs.
High precision lathe equipment, professional technical talents, advanced production technology, and high-precision processing capabilities.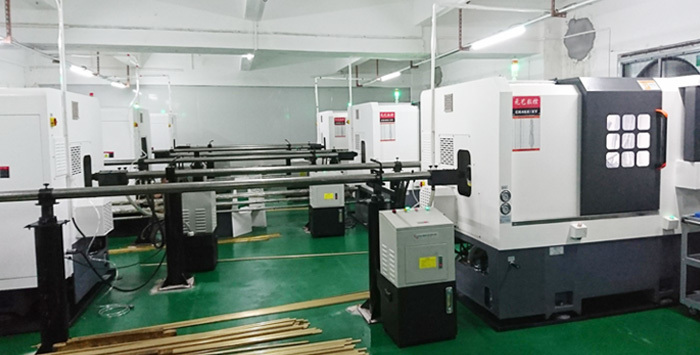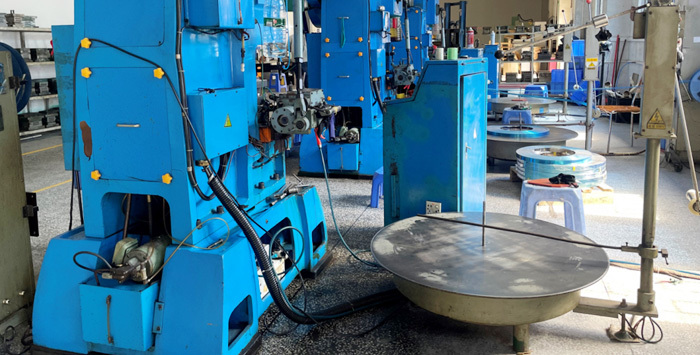 Focusing on years of industry experience, we independently design, develop, and process molds to ensure the accuracy requirements of product components. All components are 100% independently processed and produced.
Injection molding production
We have professional production equipment and technical personnel, and independently design, develop, and process molds to ensure the processing requirements of the parts.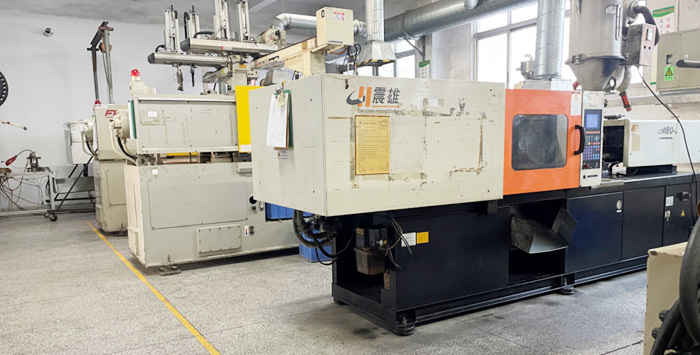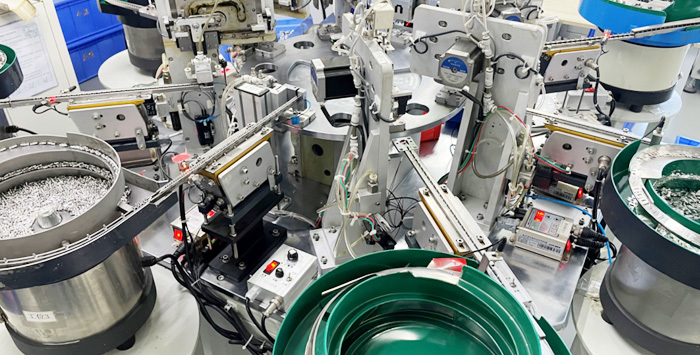 All automation equipment is designed, developed, processed, manufactured, and produced in a one-stop process. Greatly improving production efficiency, reducing production costs, and greatly enhancing the competitive advantage of the product.
Fully automatic detection of packaging
Introducing the technological advantages of high-end industries from Japan and South Korea, we aim to create the most advanced automated 360 degree appearance and function testing equipment for products in China, as well as an automated packaging and tape weaving integrated equipment for identifying and selecting defective products.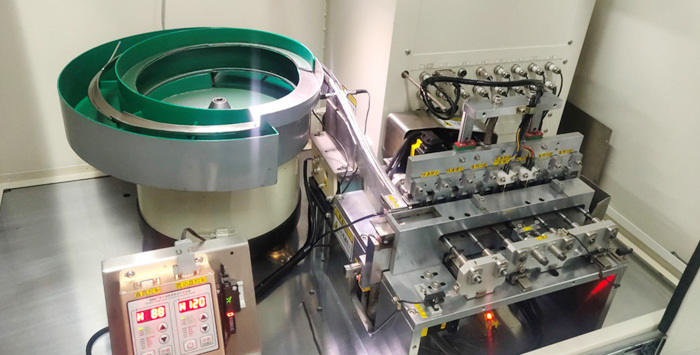 Independently developed and manufactured fully automated testing equipment for torsion switches, improving product testing efficiency and ensuring the provision of higher quality products to customers!
Yuen Fung Electronics (Shenzhen) Co., LTD.
Add: 603, Block B, Building 6, Zhonggang Plaza, No. 83, Zhanjing Road, Zhancheng Community, Fuhai Street, Baoan District, Shenzhen
Factory Address: No. 7 Yuxian Road, Liangjia Village, Shijie Town, Dongguan City, Guangdong Province
Tel:0755-33809280 33809281
0755-33809283 33809286
Email∶sunny@yuenfung-ec.com